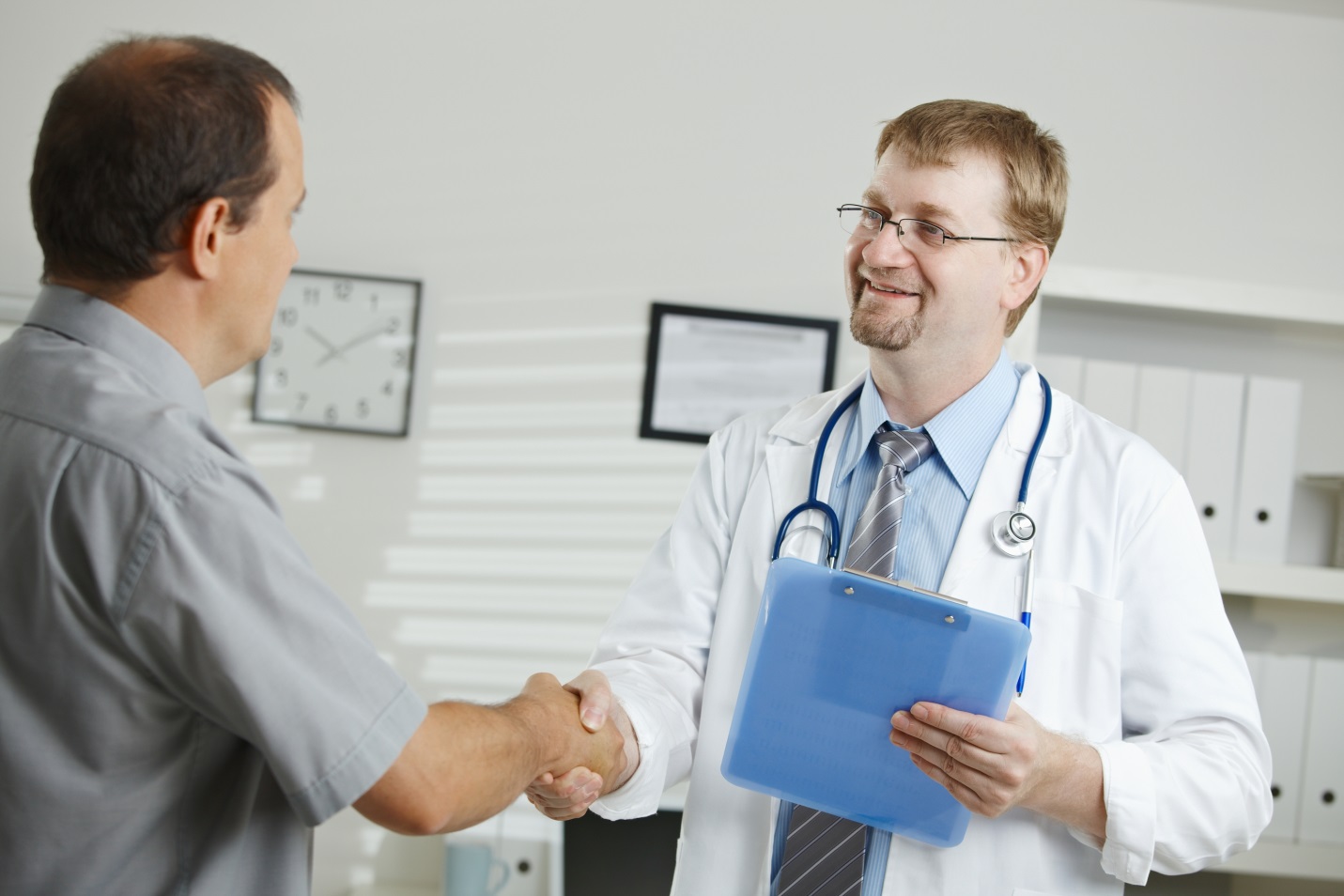 Back fat is a common occurrence for most adults.  Fats may appear as bulges or as rolls leading to folds on the back, when the individual is fully dressed.  Vaser liposuction addresses these issues to ensure a better fit, increased confidence, tighten up skin and grants an overall slimmer physique.
Back fat can't be dealt with by simply using a diet and exercise, which is why Vaser liposuction is the procedure of choice for addressing these problem locations. There are 5 main areas of fat that can be reduced and sculpted using a vaser liposuction procedure.  These include the following:
Buffalo hump: This is the lump of fat located near the neck.
The lumbo-sacral fat pad: This is found above the tailbone.
Posterior waist fat: This is found on the back, just above the hips.
Posterior axillary fat: This is located near the armpit.
Infra-scapular fat: This is the roll of fat that can be seen just under a bra strap.
Vaser liposuction can be used to remove all five types of fat by a qualified surgeon.  During the initial consultations, the surgeon will take a look at the back to determine the best strategy for carrying out the liposuction procedure.
During back Vaser liposuction, only local anaesthetic is used; you will be aware of what is happening but you won't feel a thing. The local anaesthesia, in conjunction with Vaser liposuction, ensures faster healing and better quality results.
During the actual procedure, all areas of the back are taken into consideration to ensure a consistent and natural appearance after treatment. Additionally, fatty tissue in the back is approached from multiple angles. This approach gives you the most consistent and natural looking results.
At the end of the procedure, a spatula cannula may be used to apply finishing touches to your skin. The spatula cannula is a small precision instrument that will be used to remove all the fat that is located on the underside of the skin layer.  This ensures a smooth contour of the skin, at the end of the process, in addition to the reduction of the overall fat volume.
During back vaser liposuction, a good surgeon will consider a variety of factors specific to your own case. This includes skin elasticity, body proportions and more. These considerations are vital aspects in providing you with a truly personalised experience.
At the end of the back Vaser liposuction experience, you will finally be able to enjoy showing off your body and wear clothing that fits your style without any restrictions or concerns.