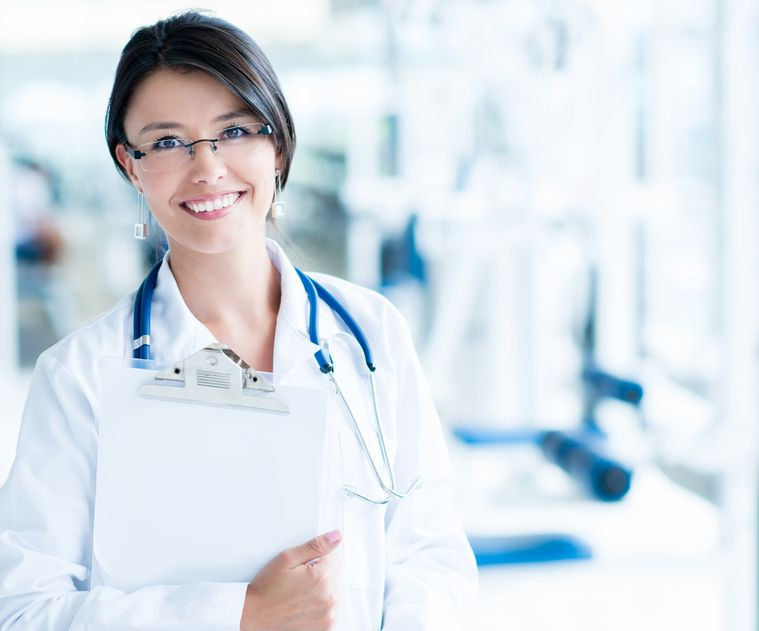 Have you been finding it difficult to deal with fat in specific areas of your body?  Have you gone through all sorts of weight loss and fitness programs without any results?  There is a solution! Cosmetic surgeons have helped people like you, all over the world, to achieve the body of their dreams through vaser lipo.
VASER (Vibration Amplification of Sound Energy at Resonance) works by removing the deep fat deposits around the target area.  At the end of the procedure, the underlying muscle in the location will be enhanced, giving a physique that is much better looking and great for your self-esteem.  VASER is effective for dealing with fat in the abdomen, knees, ankles, breasts, inner and outer thighs, chin, flanks, breasts, back and upper arms. The process works effectively for both men and women and an overwhelming majority of Vaser Lipo candidates are left thoroughly satisfied at the end of the process.
How does VASER Liposuction Work?
Vaser Liposuction, as a procedure, is minimally invasive and uses ultrasound technology to break down fat cells in the body.
During the procedure, the surgeon injects anaesthetic into the fatty layers beneath the skin around the area to be treated. High energy VASER ultrasonic probes are then used to break up the fat cells and combine them with the fluid. Finally, the surgeon removes the fat from the target area using specially-designed suction tubes known as cannulas.  At the end of the healing process, the skin retracts to give a smoother and more natural appearance.  The final results of the procedure are only visible after a few months in many cases, but there are numerous testimonials telling of instant, noticeable changes.
Why should you embrace VASER Lipo?
Vaser liposuction ensures you won't be bedridden for too long, in fact in most cases; patients are able to return to work within a week. The surgeon only makes small incisions around the target area so you don't need to worry about carrying stitches. It is common, however, for patients to experience some swelling and bruising for a few weeks after the procedure. VASER is conducted on an outpatient basis and can, most of the time, be completed outside of a surgical theatre.
VASER Lipo risks
As is the case with many medical procedures, VASER patients run the risk of infection. The risk of this is minimal, however as antibiotics are used liberally, as deemed fit by the surgeon. Another risk is swelling and bruising, as mentioned above. The best vaser lipo surgeons do their best to ensure the absence of scars but patients may witness scarring depending on their skin type.
Vaser lipo is, undoubtedly, a great option for removal of unwanted fat from a specific area of your body. This is especially the case if traditional and often painful liposuction is not for you and diet and exercise haven't yielded any results. Talk to a surgeon today, to fully evaluate your options.